His Hands Events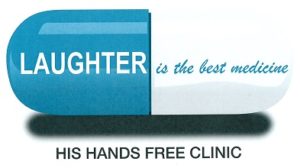 Laughter is the Best Medicine
Thank you to all that contributed to the success of our THIRD ANNUAL LAUGHTER IS THE BEST MEDICINE event. We
Read more.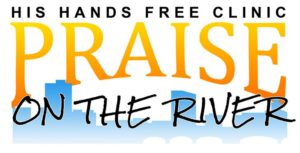 Praise on the River
Fifth Annual Praise on the River, a benefit concert for His Hands Free Clinic, brings together worship bands and a
Read more.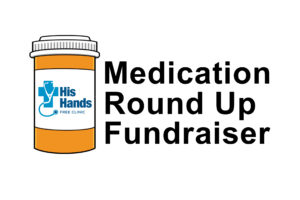 Medication Round Up
How do I participate?​ ​ Visit any of the participating churches to receive a collection bag. Fill the collection bag
Read more.
The Blog & News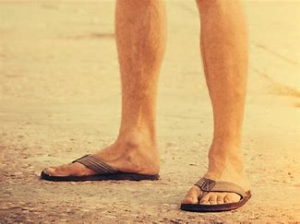 Compassionate Medical Care
t never ceases to amaze me the variety of illnesses and conditions that our providers address in a given week.
Read more.