His Hands Events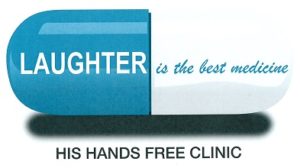 Laughter is the Best Medicine
Thank you to all that contributed to the success of our THIRD ANNUAL LAUGHTER IS THE BEST MEDICINE event. We
Read more.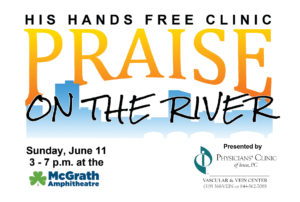 Praise on the River
We were so excited for this year's Praise on the River! The weather was hot and muggy but we were
Read more.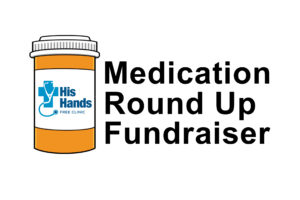 Medication Round Up
How do I participate?​ ​ Visit any of the participating churches to receive a collection bag. Fill the collection bag
Read more.
The Blog & News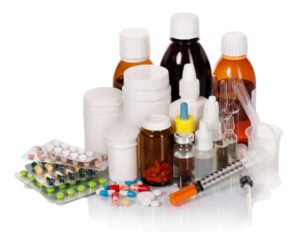 Medication Room
Modern medicine provides treatment and prevention of many diseases and ailments. For some individuals, being able to afford the medications
Read more.