His Hands Events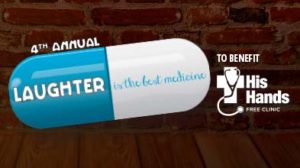 Laughter is the Best Medicine
God has blessed us so much at the Fourth Annual Laughter is the Best Medicine where we had our dinner theater fundraising
Read more.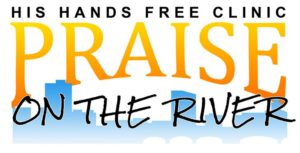 Praise on the River
Fifth Annual Praise on the River, a benefit concert for His Hands Free Clinic, brings together worship bands and a
Read more.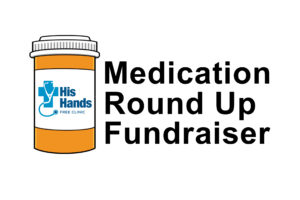 Medication Round Up
How do I participate?​ ​ Visit any of the participating churches to receive a collection bag. Fill the collection bag
Read more.
The Blog & News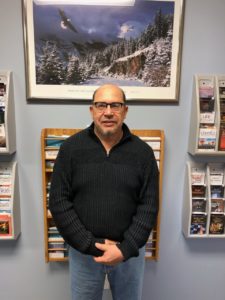 Angelo Lopez
Angel joined the Prayer Support team in October of 2018. He is also co-leading a class on chronic diseases with
Read more.