His Hands Events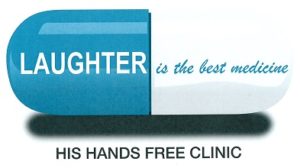 Laughter is the Best Medicine
Fourth Annual Laughter is the Best Medicine is a dinner theater fundraising event featuring improvisational comedy by Guys in Ties from
Read more.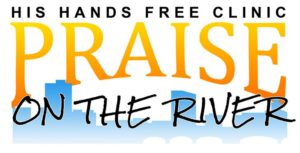 Praise on the River
Fifth Annual Praise on the River, a benefit concert for His Hands Free Clinic, brings together worship bands and a
Read more.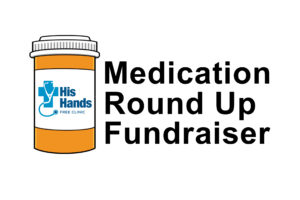 Medication Round Up
How do I participate?​ ​ Visit any of the participating churches to receive a collection bag. Fill the collection bag
Read more.
The Blog & News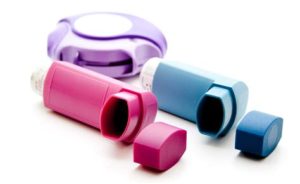 The Difference an Inhaler Can Make
The clinic has seen quite a few cases of people struggling with respiratory issues this year. This spring we watched
Read more.